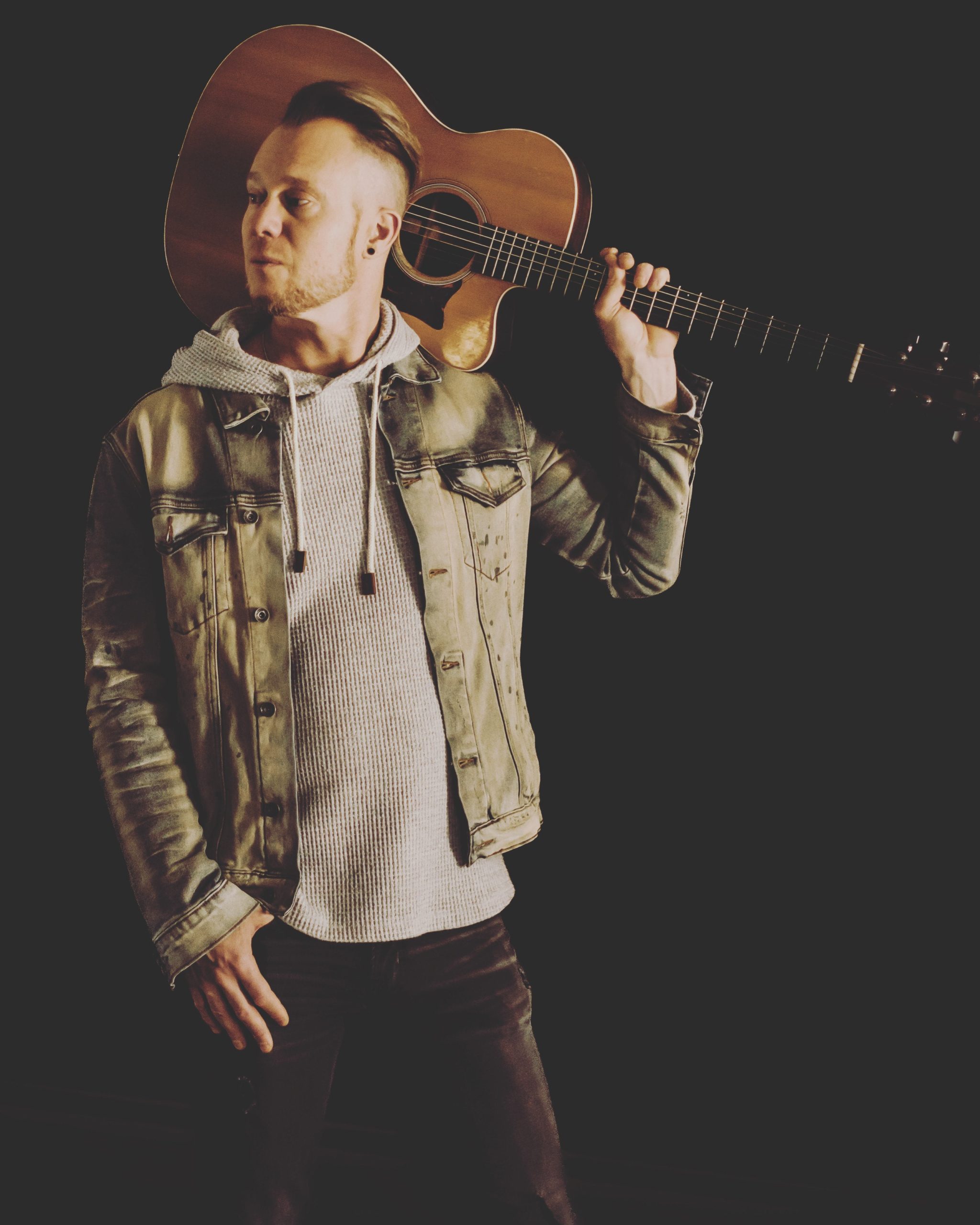 An Interview With Jon Lamanna
We were able to catch up with returning performer Jon Lamanna before his upcoming Vista performance on May 5th.
No stranger to The Vista, Jon has performed at the beautiful venue four times over our last two seasons.   "I love what that area has become," he told us. "I rented a boat slip last summer as well for a weekend, it's fantastic for boaters!"
"I love the fireplace, the staff, and the constant trickling in of campers who are lured by the music and the festivities," Jon told us when asked about what he'd looking forward to on his return to The Vista. "Summer is my absolute favorite time of year. Almost all of my best memories of playing solo involve venues like Seneca Resorts. I love watching the sun set as I play the perfect song. Watching people make memories that you are providing the soundtrack for is priceless."
We're lucky to have Jon back this season, considering how busy he's been since we've last seen him. "I've been performing acoustic covers all over the Finger Lakes as I have been for the past 5 years, and recently began writing, releasing, and recording my own material," he told us. "My first single 'Burnin Up' was selected as a national finalist in the iHeartradio "Jack Daniels Battle of the Bar Bands" song competition, and I've got several more releases planned, including a Finger Lakes theme song I'm writing for a local company."
Jon is a solo artist, performing rock, pop, and country, born and raised in the Finger Lakes. Having fronted the popular rock band Cry to the Blind, his background in heavy rock music has evolved into a passion for acoustic rock and roots music. "I became obsessed with rock bands like Guns N' Roses at a young age, began playing guitar and singing at age 15, and was playing live gigs at 17," Jon said.
Jon's repertoire of covers ranges from James Taylor to Snoop Dogg, and his original material resembles the work of Ed Sheeran, Chris Stapleton, and Rob Thomas. Anyone familiar with Jon's shows know that he plays many requests and tries to keep the audience involved in sing-a-longs and encourages them to dance and join in on the fun.
Don't miss out on Jon's performance Friday May 5th from 6pm to 9pm at our beautiful Vista, where Jon's music can be enjoyed alongside beautiful waterfront views of gorgeous Seneca Lake, crisp and refreshing cold beverages served by our enthusiastic bar staff, and great food served by our local vendors.