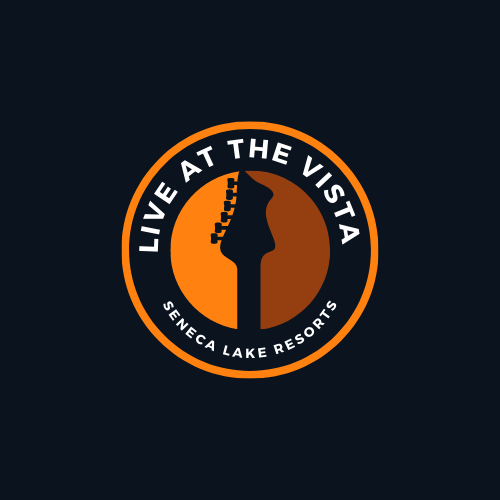 An Interview With Major Keys
Major Keys will be returning to The Vista on Friday May 26th from 6pm to 9pm. Having performed at the Vista in the summer of 2022, the group told us what they remember most was how much fun they had, recalling the "energetic crowd, food trucks, the beautiful summer night, the excellent facility, and the friendly staff."
"We're looking forward to a big crowd to kick off memorial weekend celebrations," They added.
Since we last saw Major Keys, they've been very busy performing in Auburn, Syracuse, Seneca Falls, Geneva and Elbridge in Wineries, Festivals, and all your favorite local taverns.
"We work hard learning harmonies and perfecting songs to bring you a new set list each year you will enjoy."
Major Keys is a trio made up of Mike Keegan, Brad Beardsley and Shelly Major.  Together, they have been performing for decades. Originally from the Auburn area, the group has a music studio in Auburn where they are always working to bring their audience a new and fresh set list each season.
"We play classic rock cover tunes and enjoy taking requests from all genres of music from the audience," the group told us. "Our trio will dazzle you with our harmonies and have you singing along and tapping your feet."
Come enjoy an evening with Major Keys at our beautiful venue, The Vista. Major Keys will be performing from 6pm to 9pm on Friday, May 26th. Don't miss this performance. And be sure to look at our full music line-up to be sure you won't miss out on your favorite performer this season.