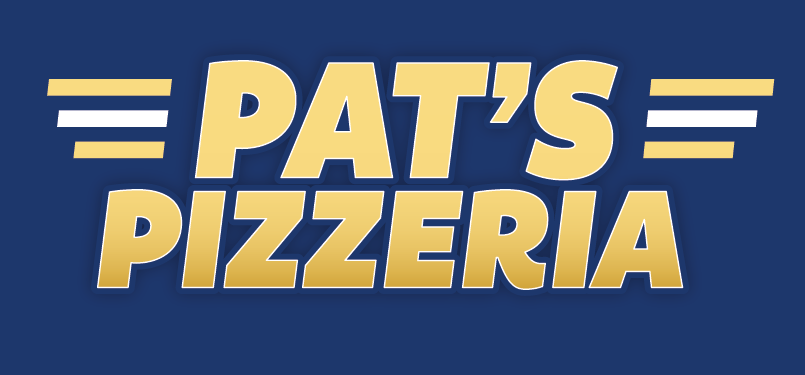 Pat's Pizzeria Returns
We are so excited to announce the return of Pat's Pizzeria. Pat's is back at Seneca Lake Resort's with their awesome menu of delicious foods. We caught up with Pat himself to talk about the return of everybody's favorite pizzeria.
"We are so excited to be back at the new and improved concessions pizzeria at Seneca Lake Resorts," Pat told us. "I've been in the pizza industry about twenty-three years and have been the CEO of Pat's Pizzeria and our four locations since January 1st of 2018.
The wonderful owners, managers and staff at Seneca Lake Resorts have been long time customers and this amazing collaboration began last year when they asked what I thought about having Pat's Pizzeria come into the concessions building. Truth be told, I was honored. Last year we took notes, heard suggestions, and built a system that we believed would work for resort goers and families alike.
We've added some new menu items we think guests are going to be excited about! We're looking forward to "blending" (hint, hint) with you this season and helping make your memories unforgettable. Oh, and we added CHICKEN WINGS!
We also plan on running specials every Friday and Saturday, offering something different from the everyday menu.
Our hours of operation will just be weekends from Memorial Day until the week of June 19th where we'll go full time every day, then back to weekends from Labor Day to Columbus Day. Sunday's we'll be here a little early, 9a.m., for Breakfast. Guests can feel free to order ahead on Saturday night. And be sure to come and see us before the movie starts for fresh popcorn, candy, cotton candy, slushies and more."